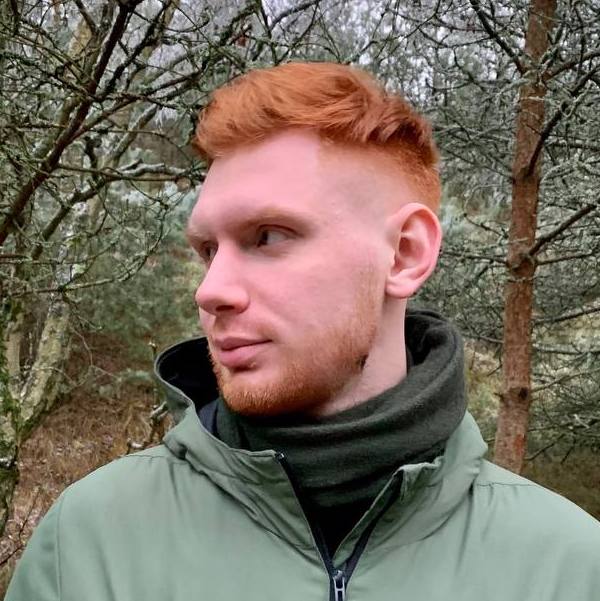 ---
Hello! I'm Nikita Durasov, a PhD student at EPFL IC (🇨🇭) where I work under the supervision of Professor Pascal Fua at the Computer Vision Laboratory on problems related to Deep Learning (🤖) and Computer Vision (👁).
Previously, I was a research scientist at Apple, Amazon, and Samsung AI, working on problems related to Computer Vision and Deep Learning. I completed my bachelor's degree at MIPT (🇷🇺) in Applied Physics and Mathematics while also studying at the Yandex School of Data Analysis.
---
Research
---
I'm broadly interested in enhancing the interpretability and robustness of modern deep learning models through uncertainty quantification and bayesian methods.
Consequently, I'm also curious about new approaches to active learning, bayesian optimization, and other data-efficient techniques for various domains.
Mostly, my research is focused on computer vision and image processing tasks, but it is not limited to them. Occasionally, I delve into natural language processing and reinforcement learning.
I have also contributed as a reviewer for various academic conferences and journals, such as: CVPR,ICRA,IROS,RA-L,IJCV,TPAMI, and other.
Citations: 131

h-index: 5

i10-index: 5
---
Publications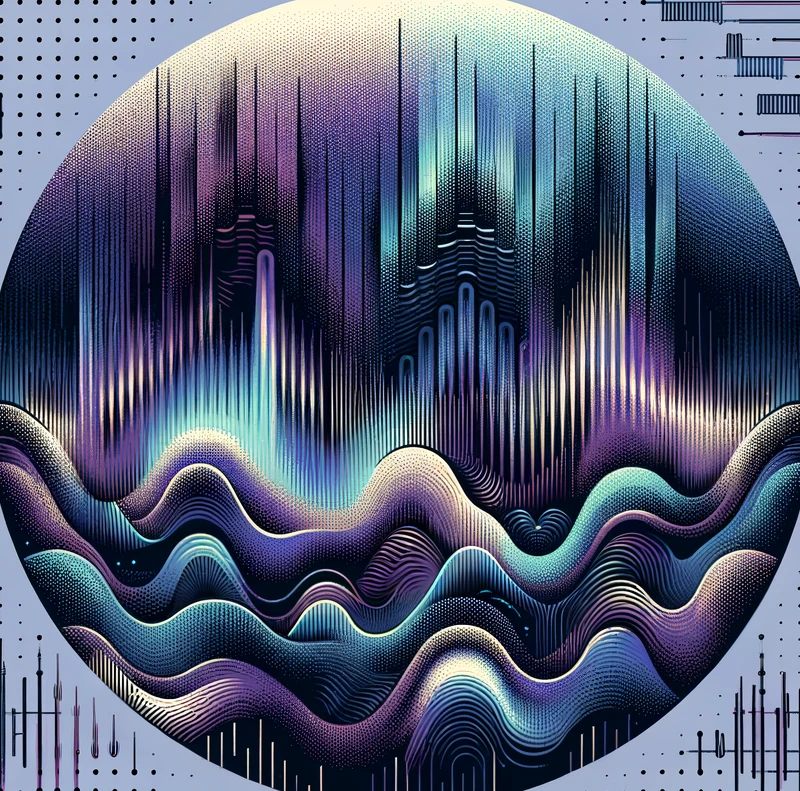 ZigZag: Universal Sampling-free Uncertainty Estimation Through Two-Step Inference
Nikita Durasov, Nik Dorndorf, Hieu Le, Pascal Fua

ARXIV 2022
pdf | - | - | -